FAUX LEATHER FOR UPHOLSTERY
We are producing upholstery fabrics under ''PLUS'' brand name and it is growing up parallel together with furniture sector.Our upholstery fabric products addresssing especially considering to meet European customers requierements.
The product produced in our factory and tested by CTL- BIELEFELD institute in Germay.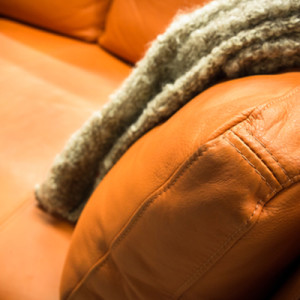 Our specialised team capable to produce upholstery fabrics in requested specifications such as %100 PU - %100 PVC – PU-PVC which can be coating over the woven and knitted fabrics such as cotton fabrics,polyester fabrics, cotton-polyester mixtured fabrics ,Pu coagulate base, and Non-woven baseses.