FAUX LEATHER FOR GARMENT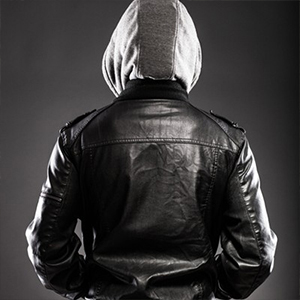 It is relative with apparel sector,We are following domestic and international exhibitions and develop new articles according our customers demands and requirements.
Our product range consist %100 PU , PU-PVC and HIGH SOLID contents that which can be coating over the woven and knitted fabrics such as cotton fabrics, polyester fabrics, cotton-polyester mixtured fabrics, Pu coagulate base,Water jet and Non-woven baseses.We are capable to produce any kind of products in different weight,touchness and colours accordance customer requirements. We have got some subsidiary equipments such like Embossing, Printing, Perforating machine, Tumbler machine and Sanding machine and also beside that we are capable to produce Old effected ,Washable stone effect, Pull up which have special featured fabrics.
We also coating over customer's ordered fabrics which arrange it by customer.